Nice to meet you.
I am a photographer born in Hong Kong and currently based in Manchester.
My name is Mighty Chan. I'm absolutely thrilled to be your photographer. My passion for art and creativity runs deep. With an awarded background in balloon artistry and experience as a production designer for both drama and commercial videos. Additionally, I've ventured into the world of portrait photographer and videographer during my time in Hong Kong.

My commitment to freedom and fairness led me to relocate to England, providing me with the space and inspiration to fearlessly pursue my artwork. While rebuilding my family and career in a new place is undeniably challenging, I embrace to challenge with enthusiasm.

Currently, I'm photography artist, specializing in wedding and portrait photography, all while continuing to create my unique artwork. I'm truly excited about the opportunity to collaborate on creating cinematic and artistic photos together.

If you interest with my Art work and portrait,
you can see it my IG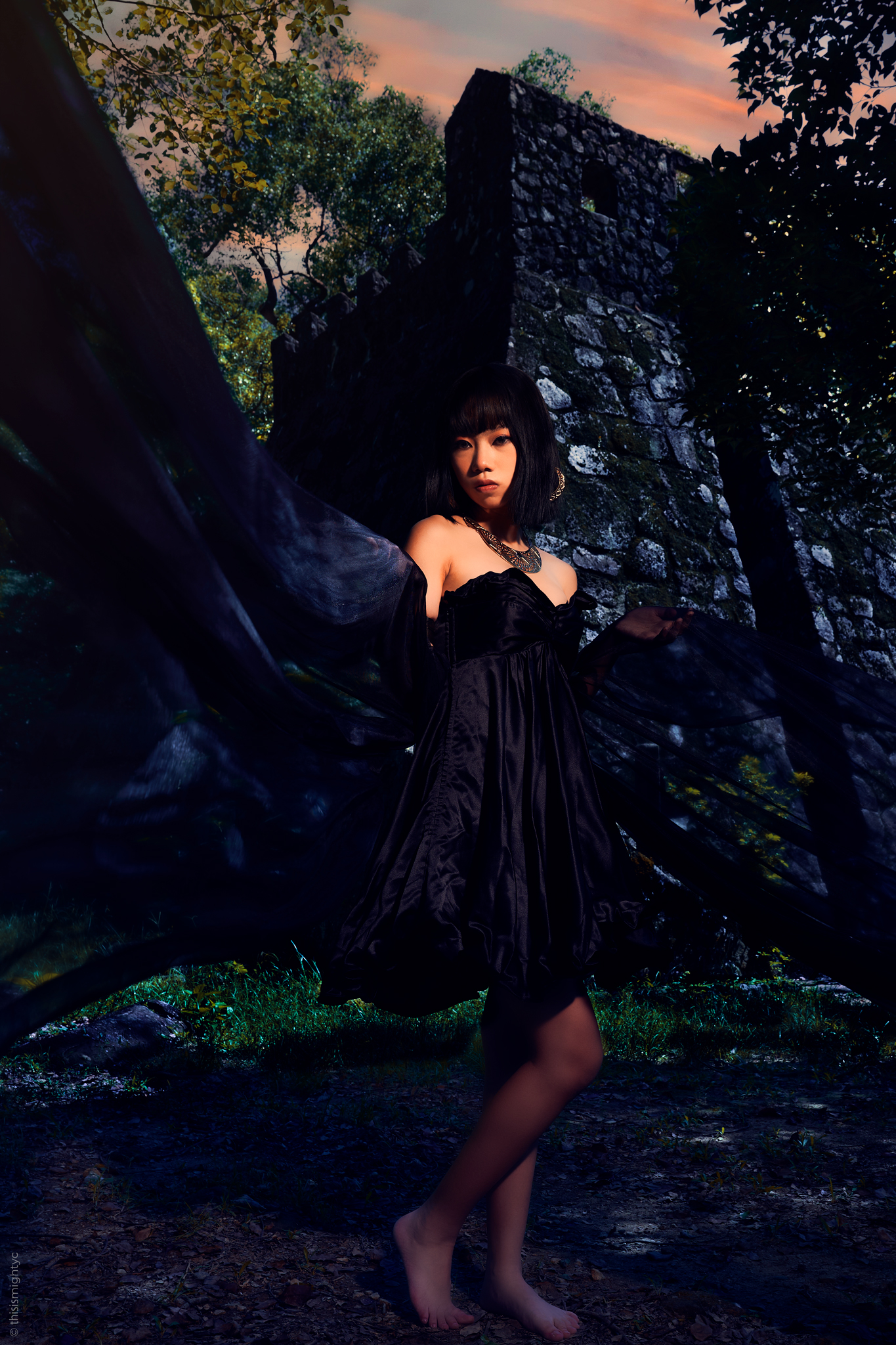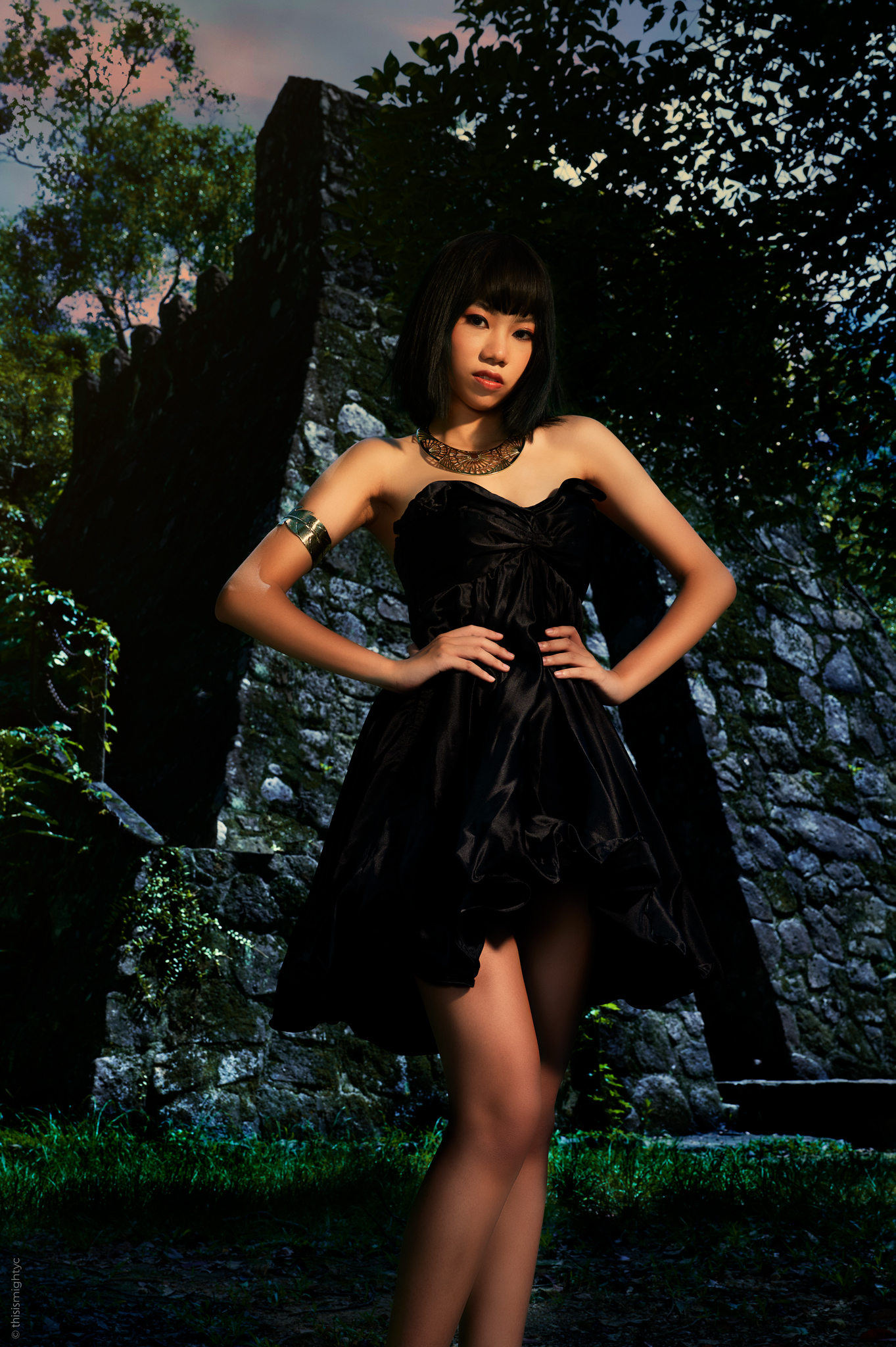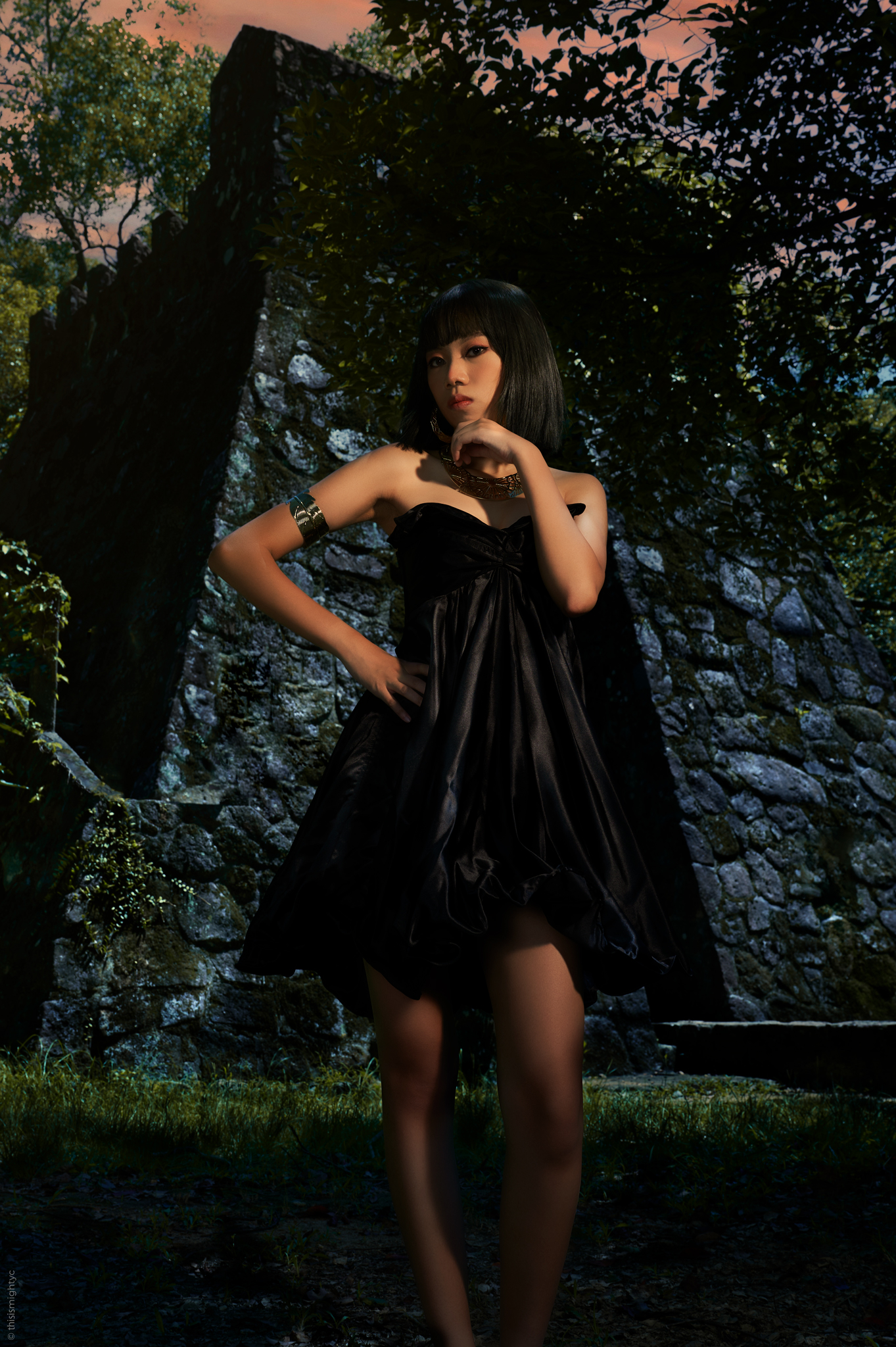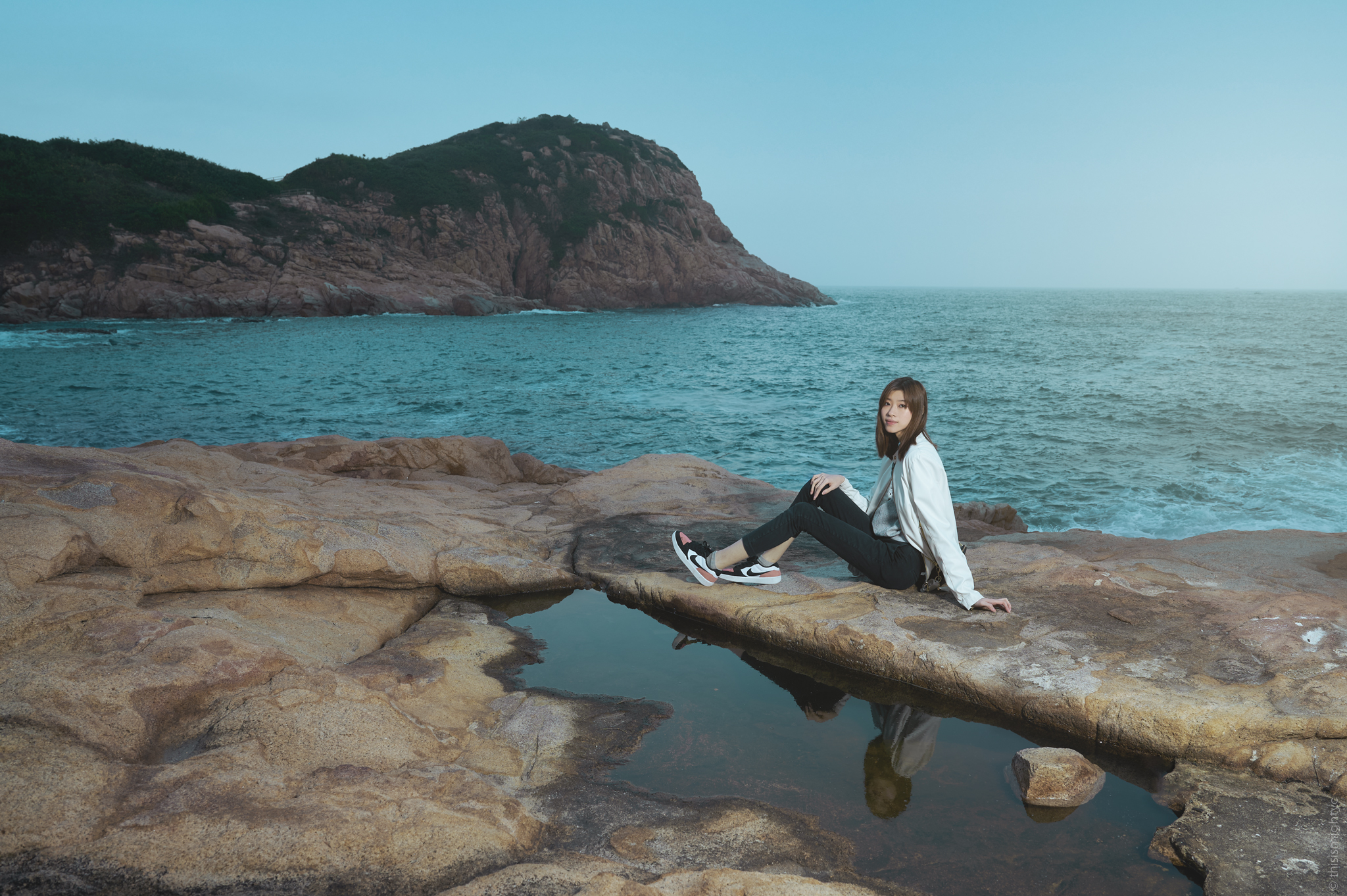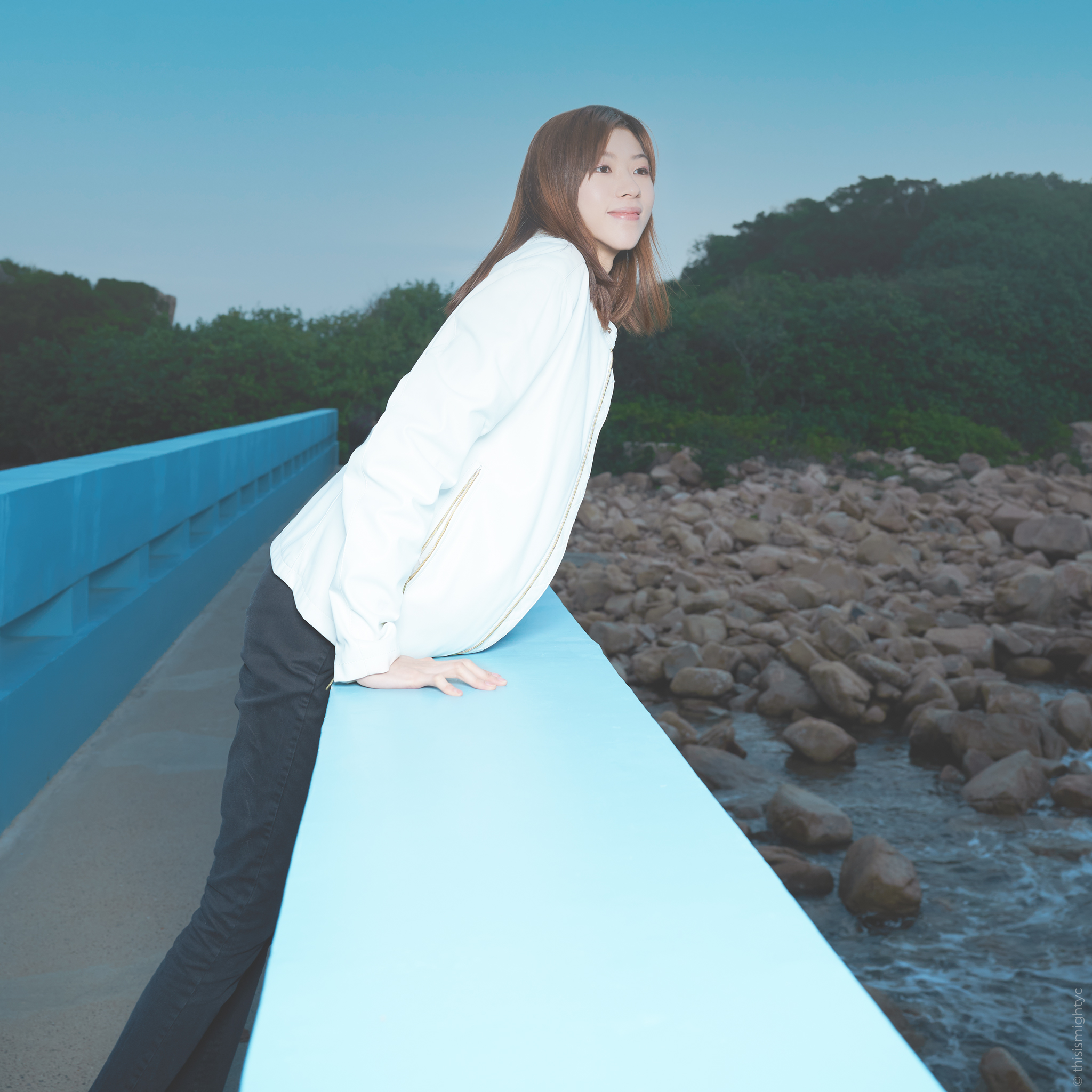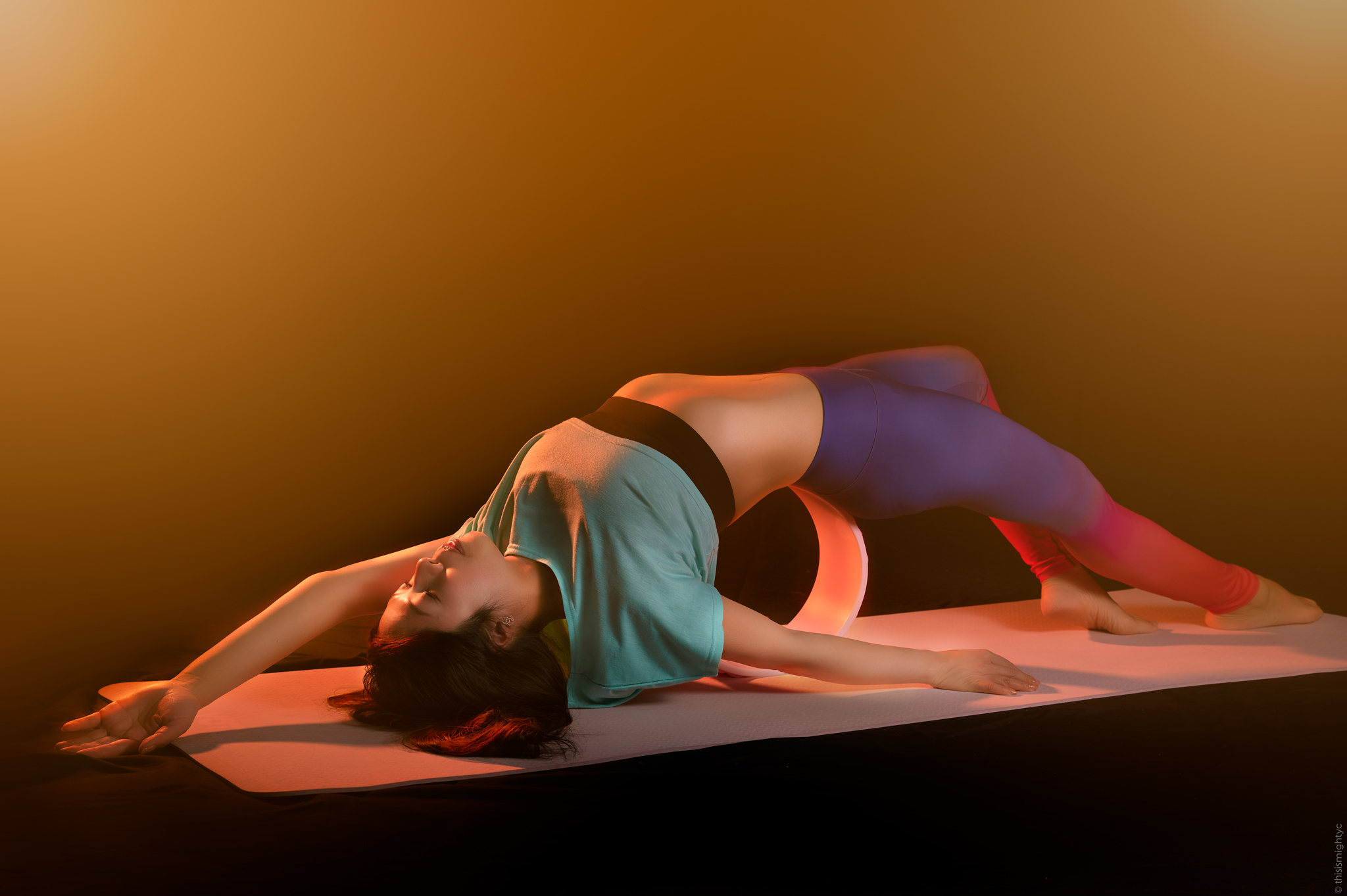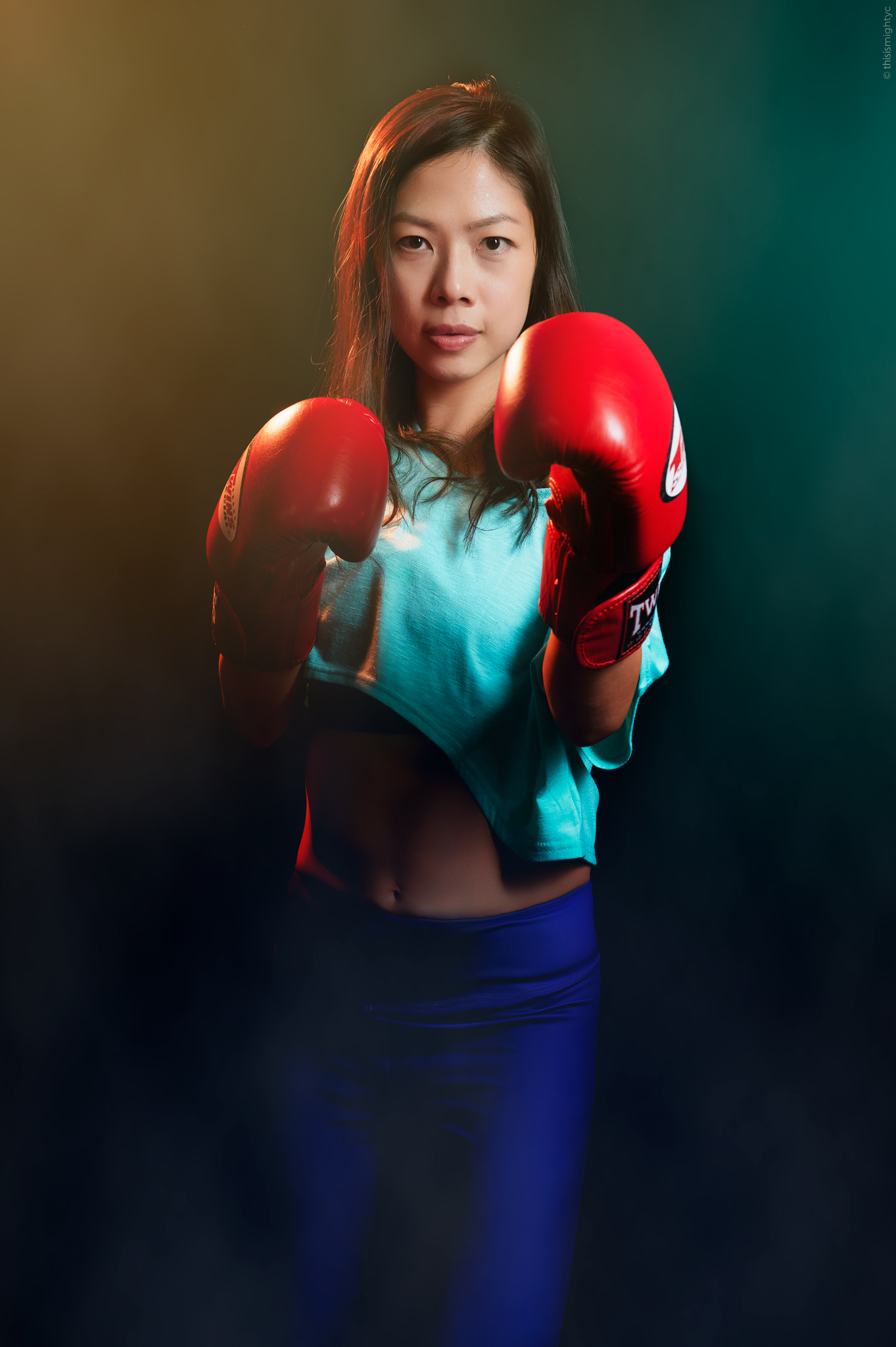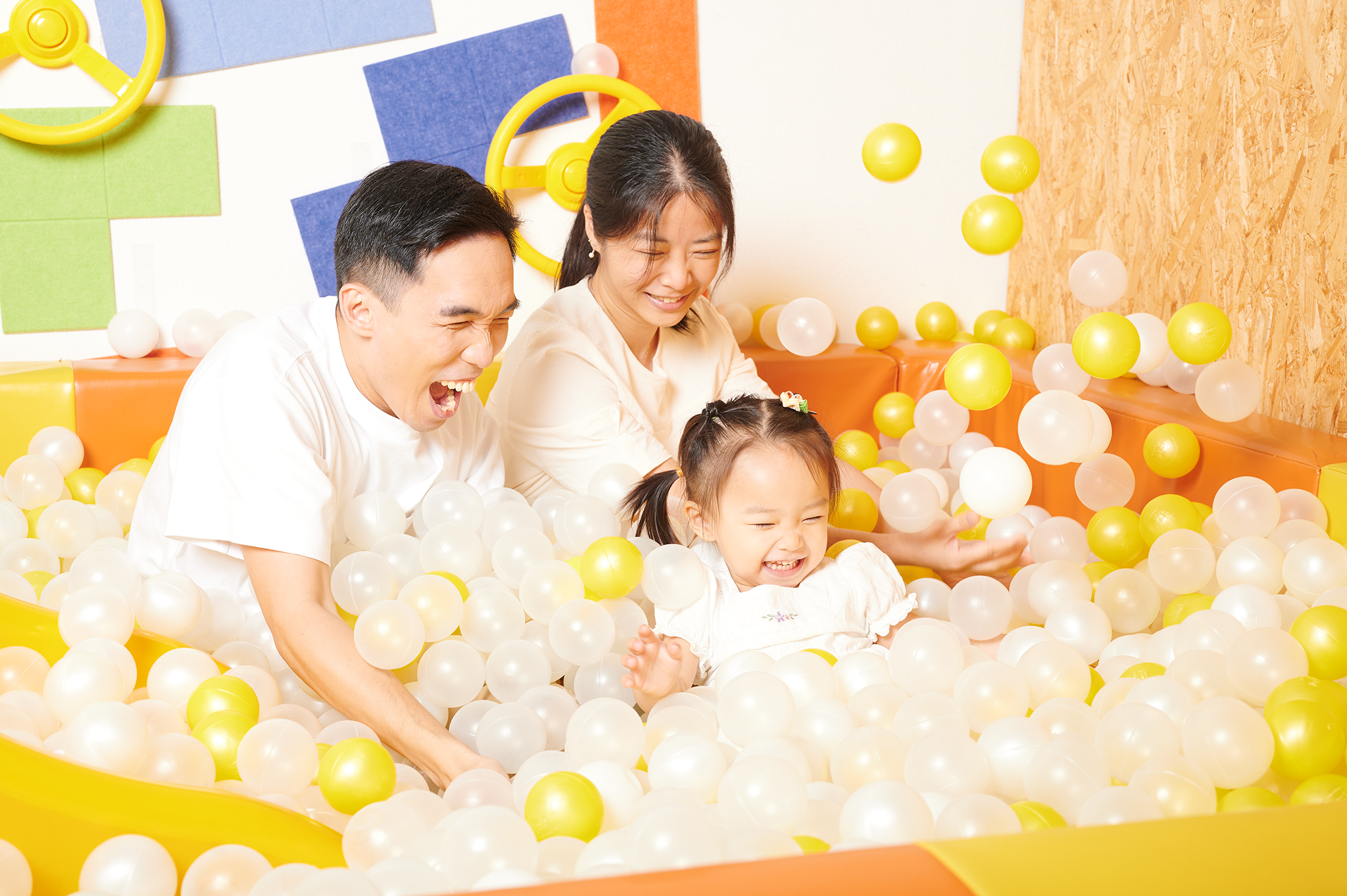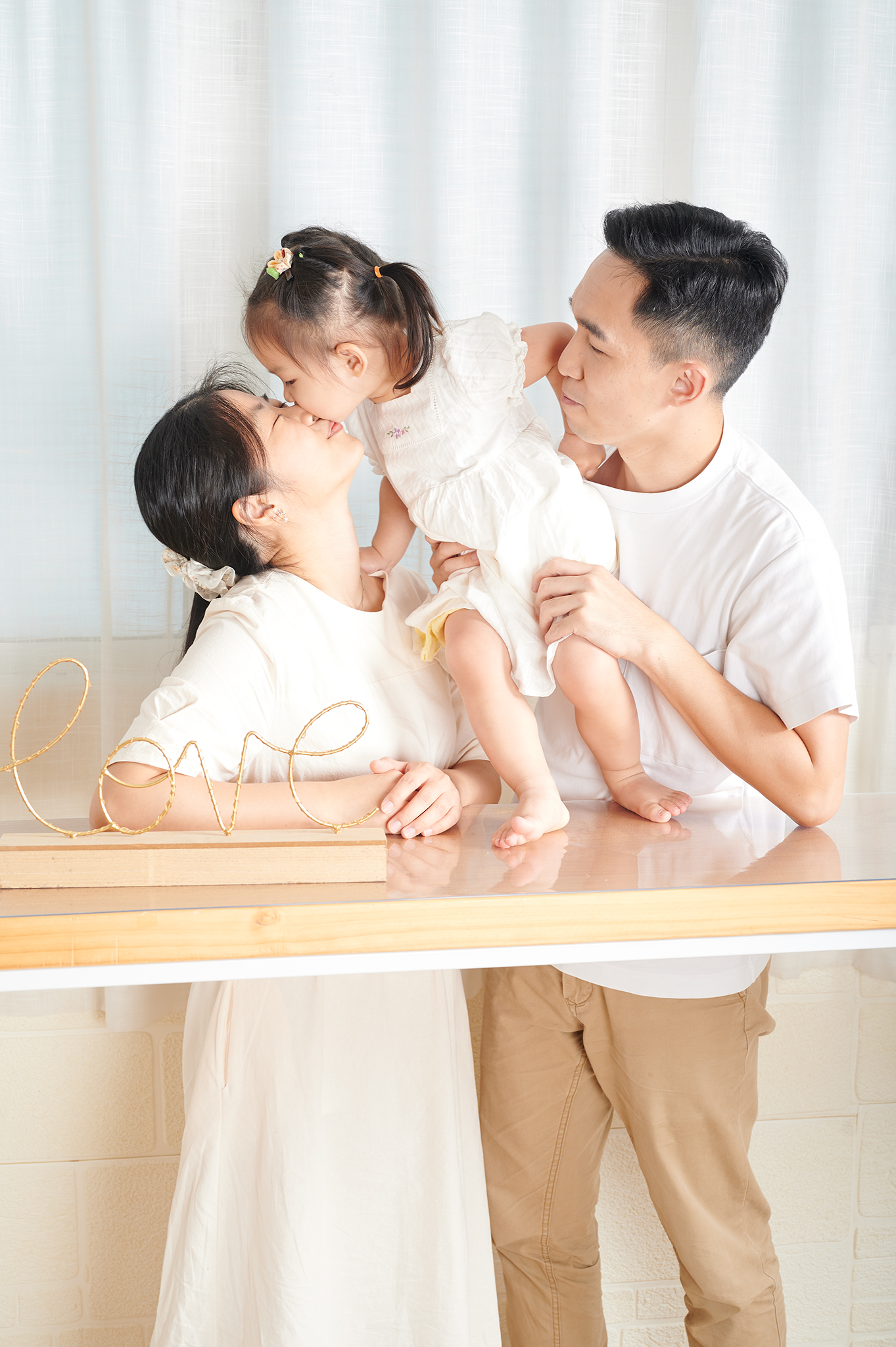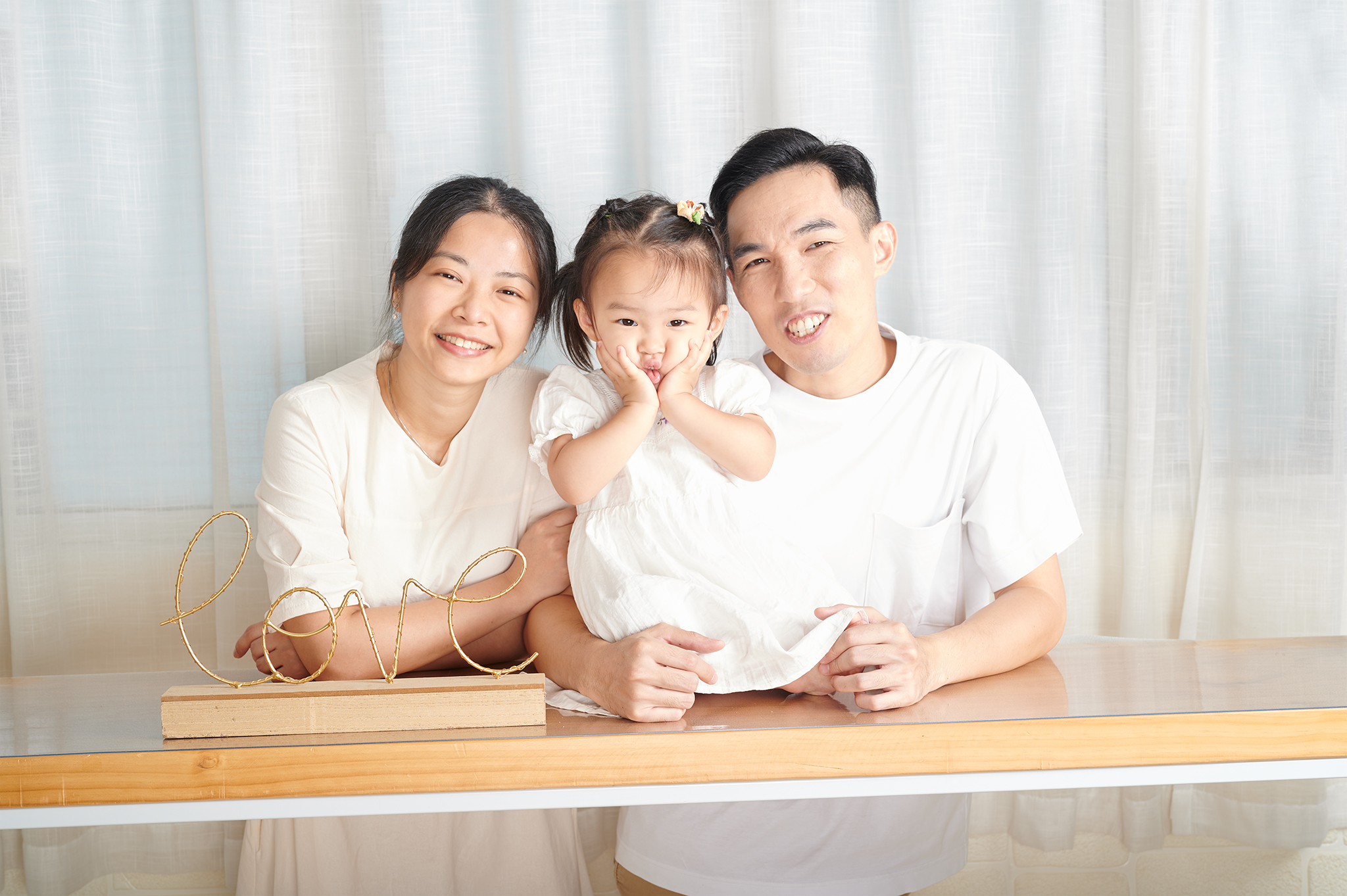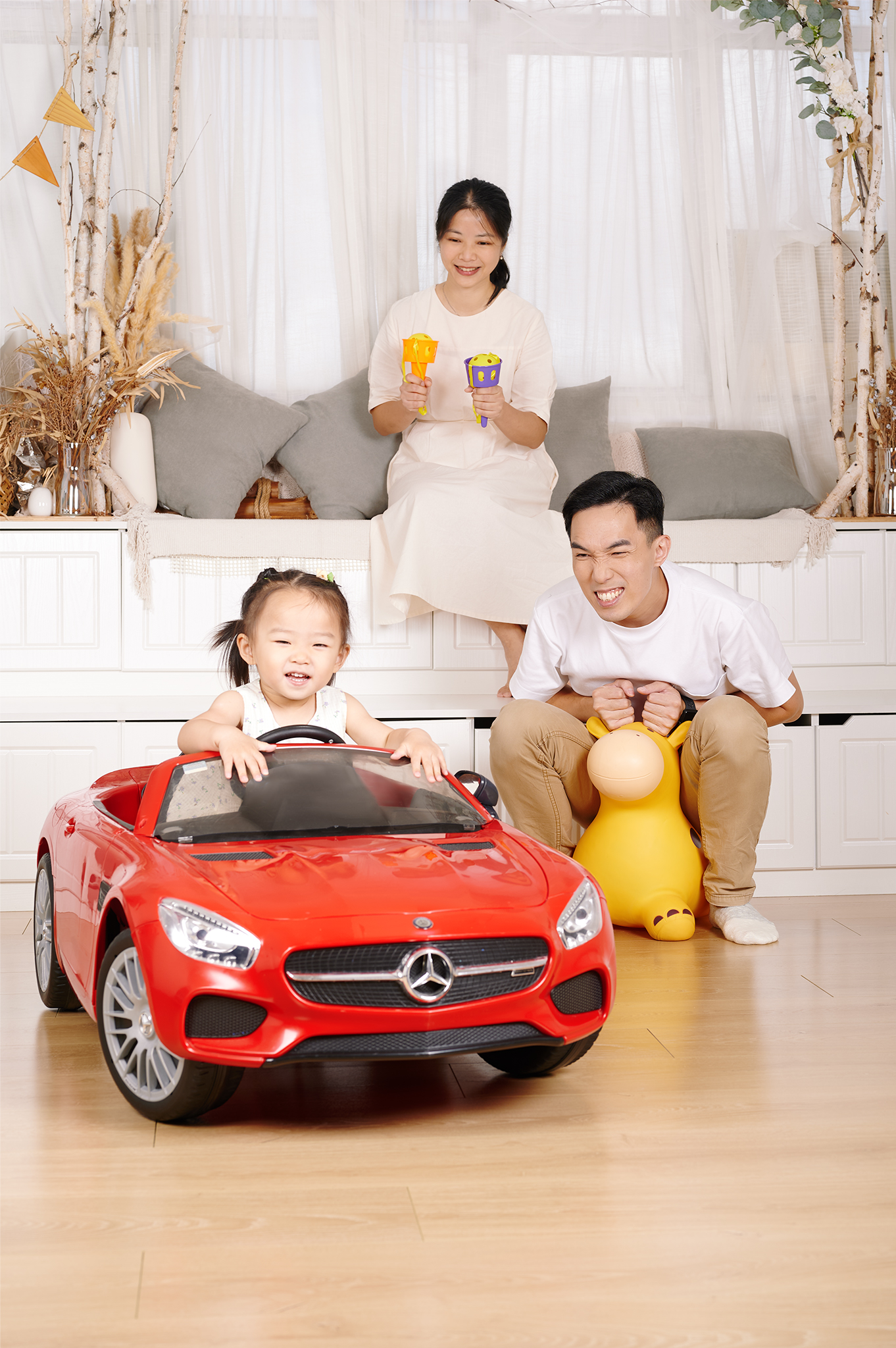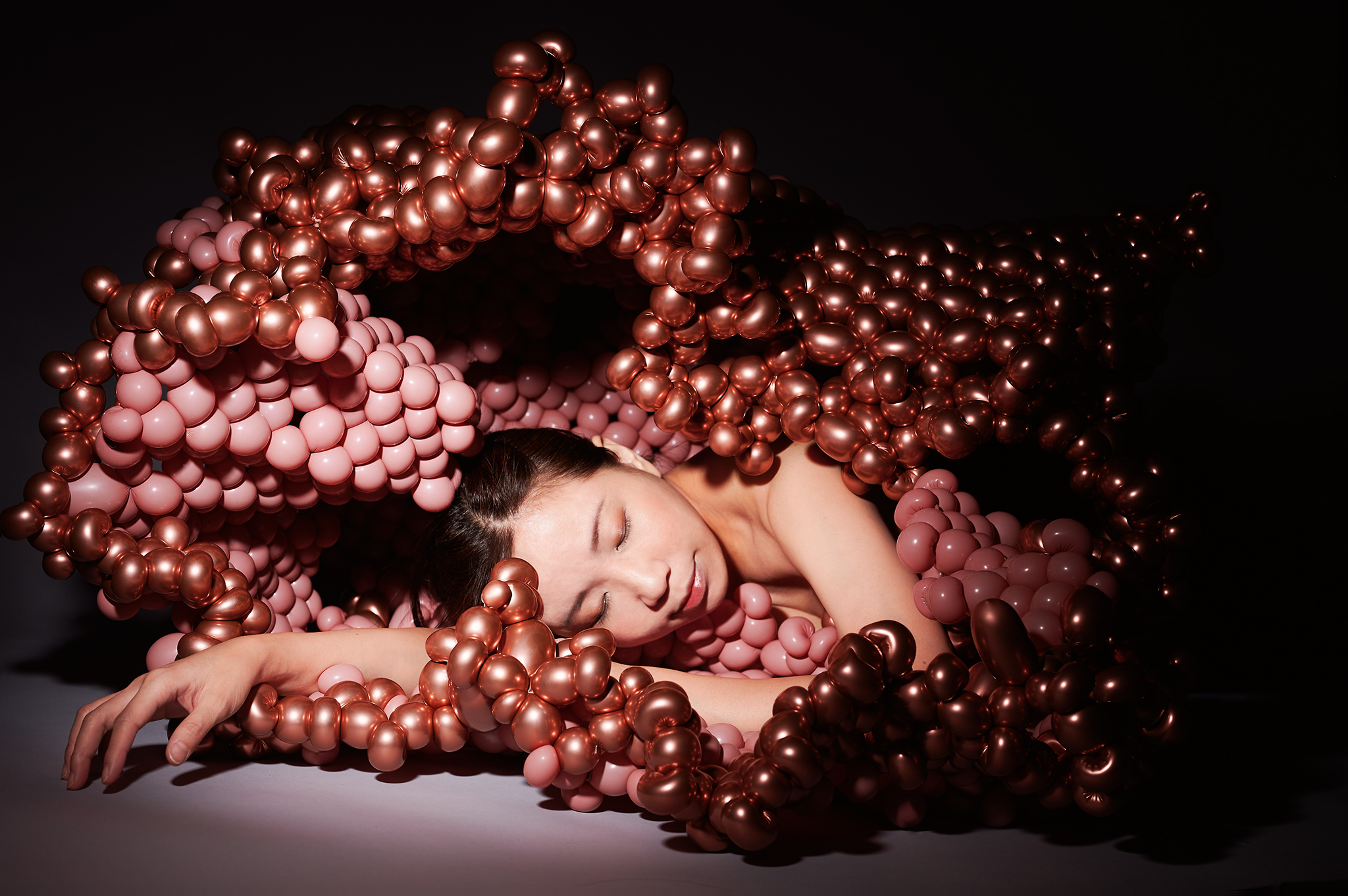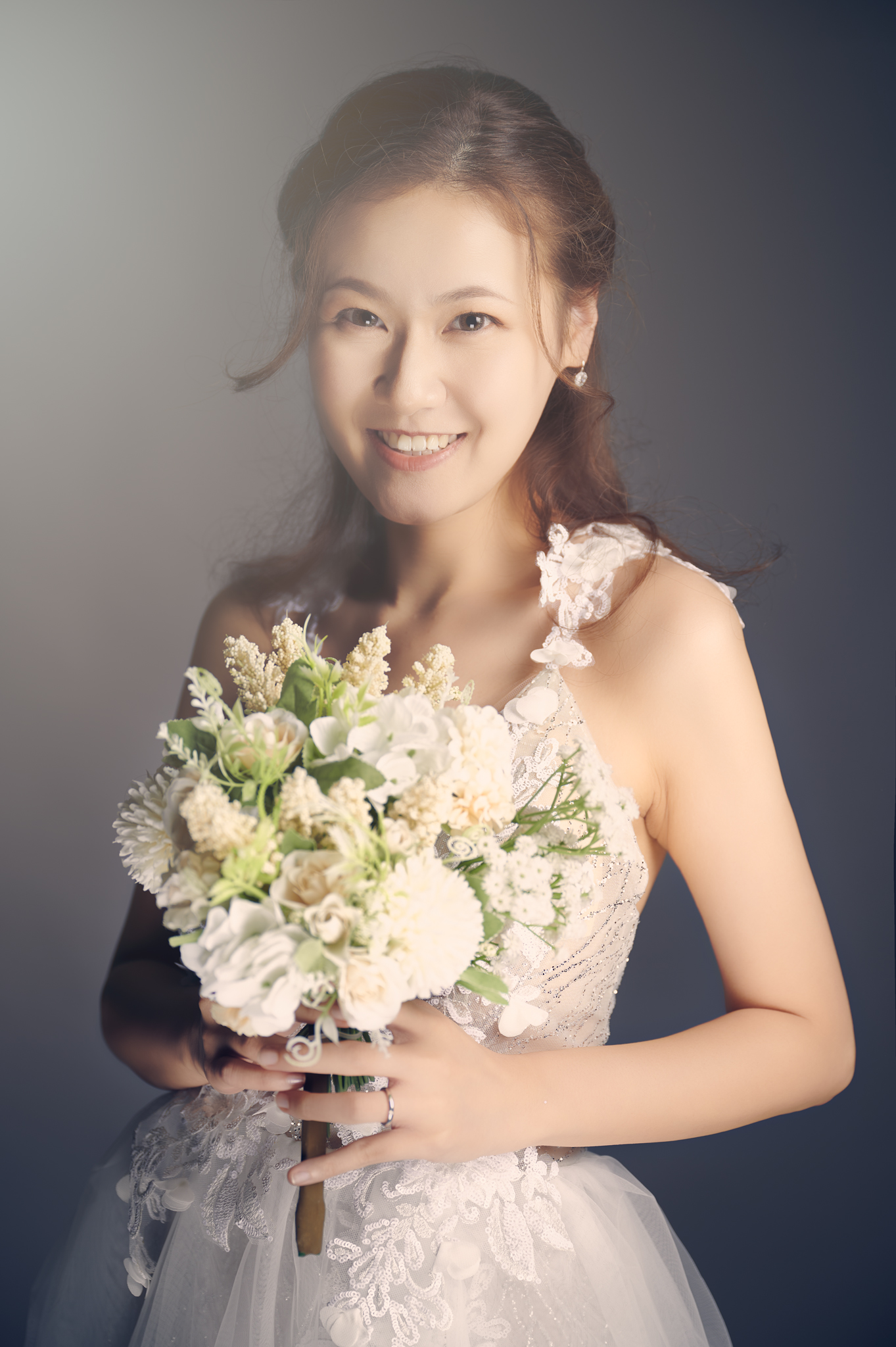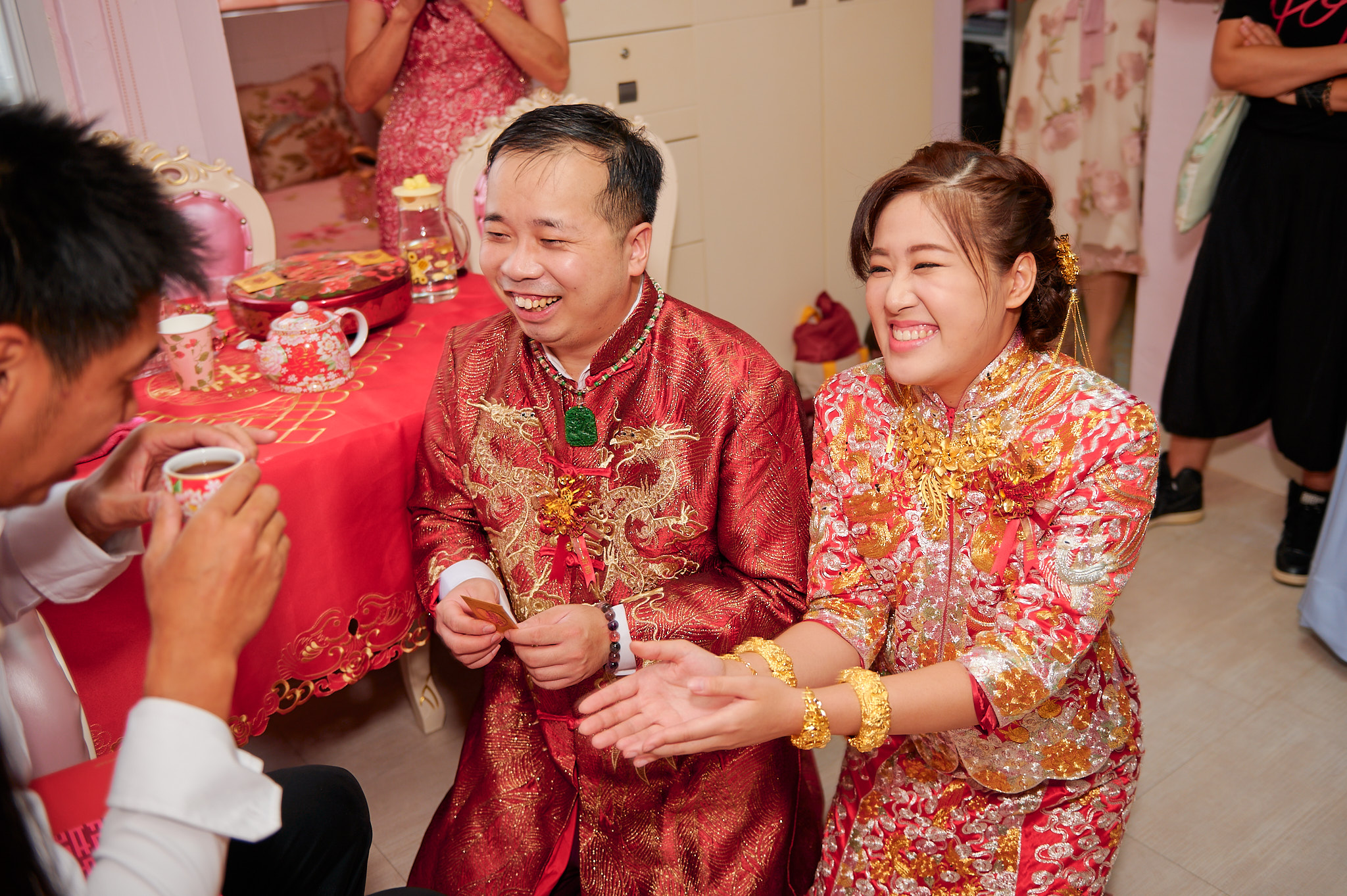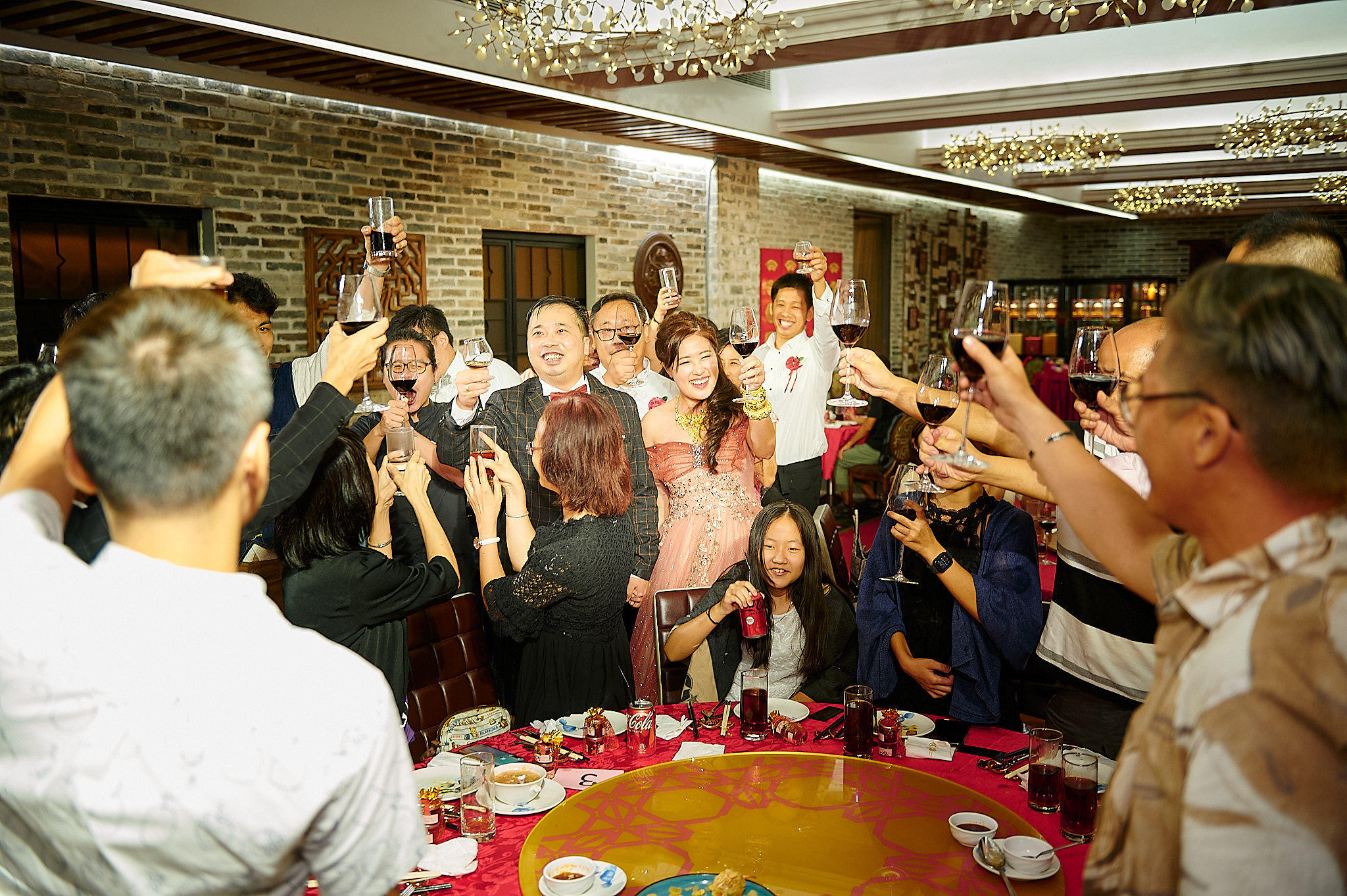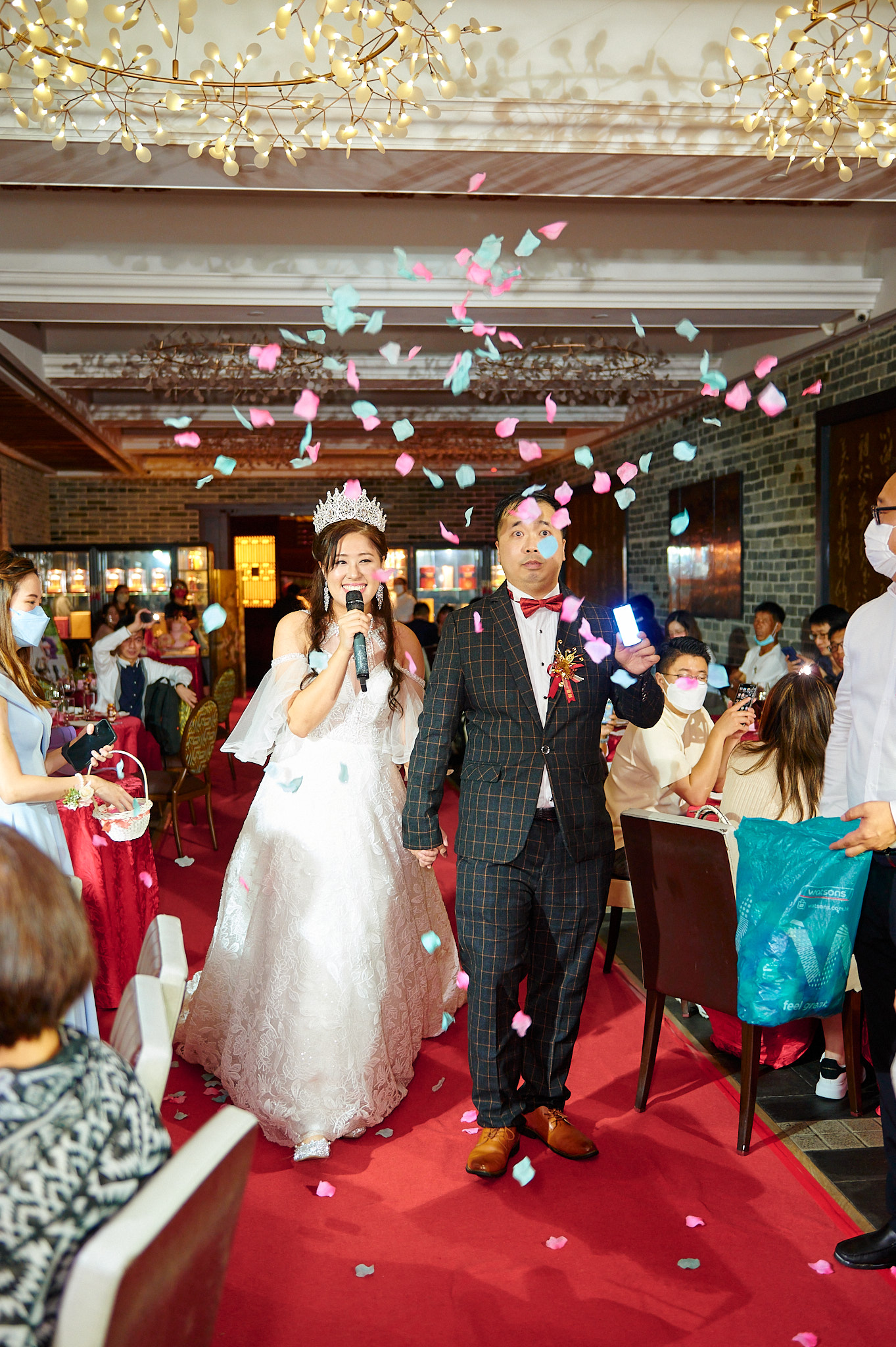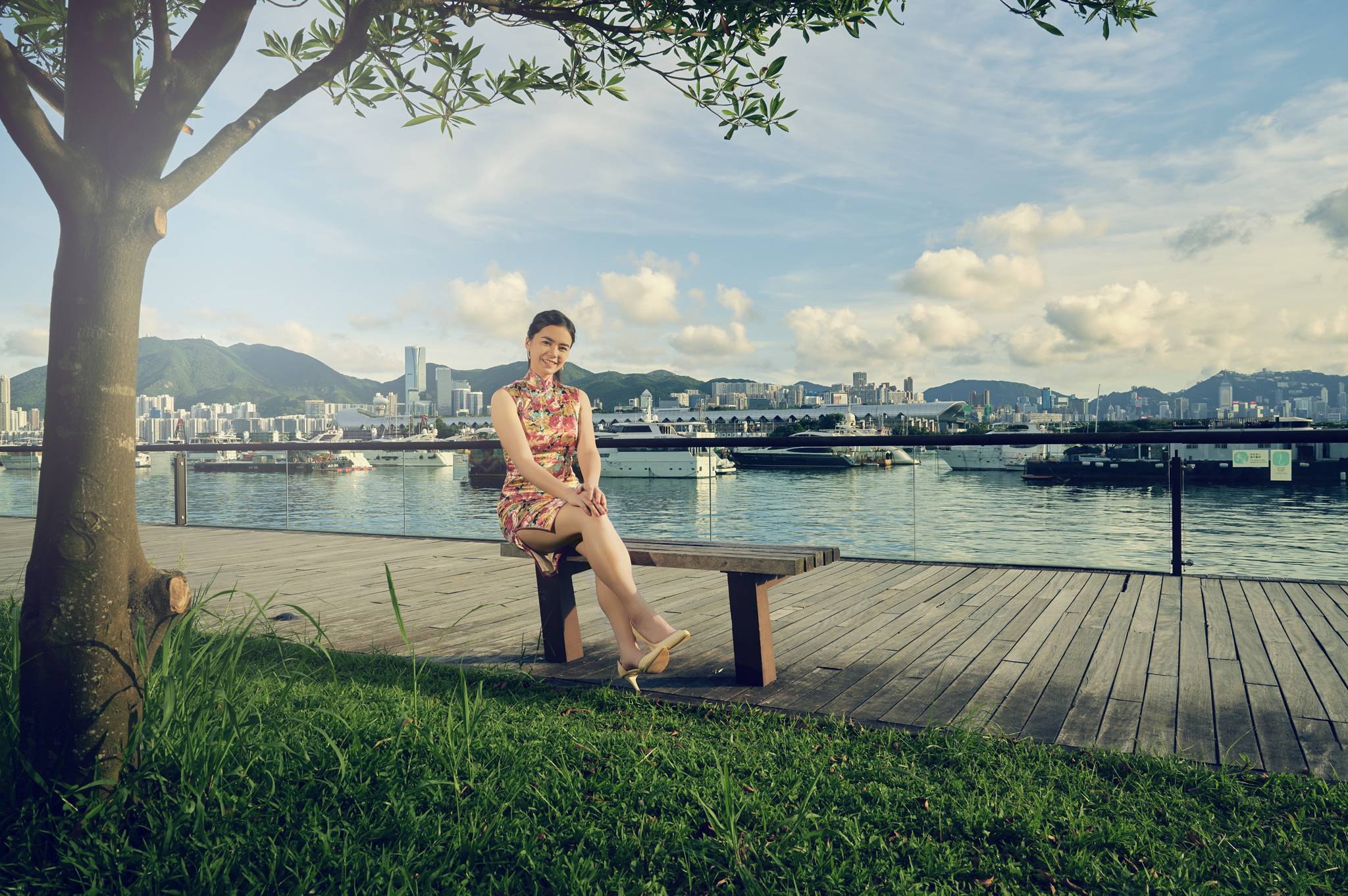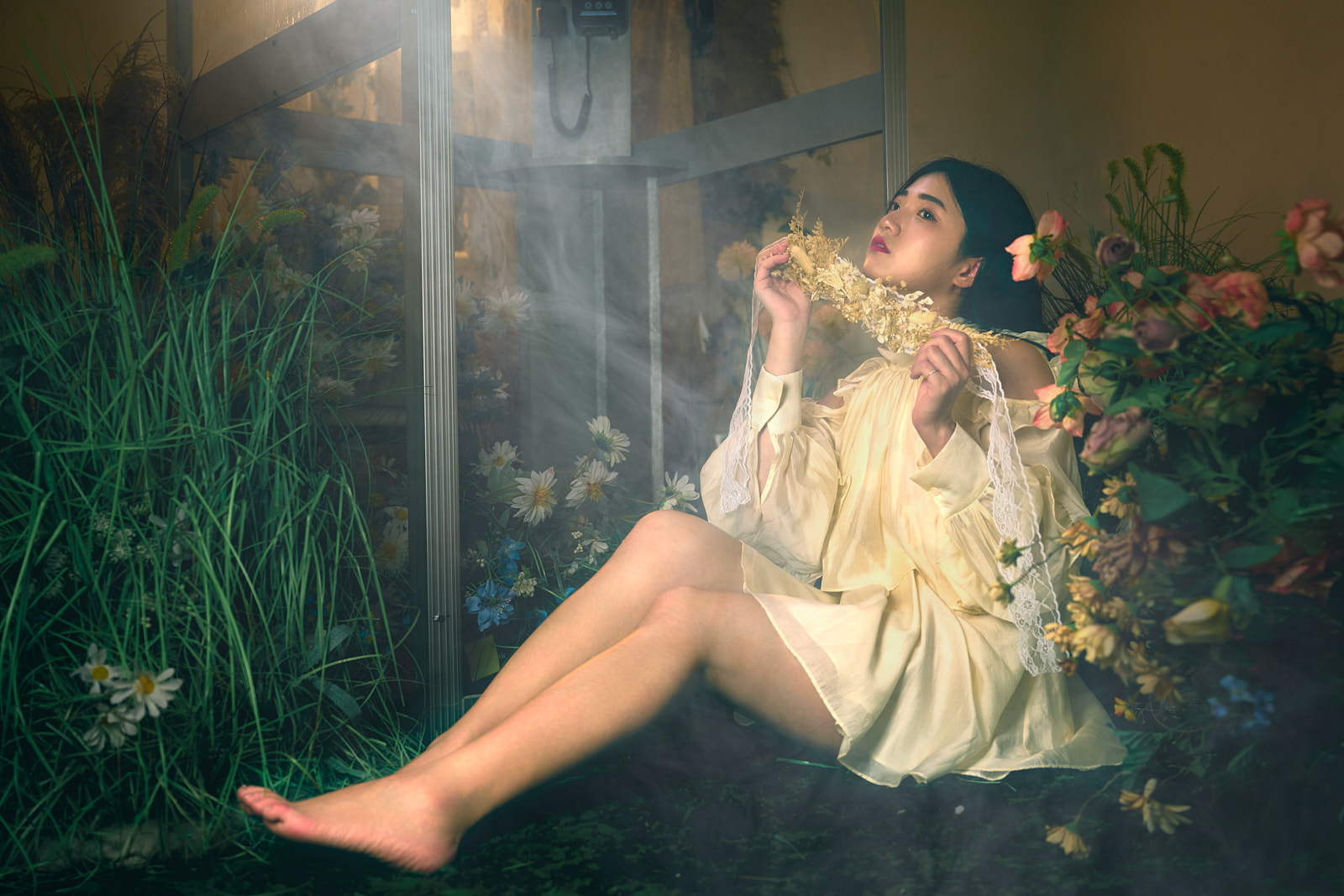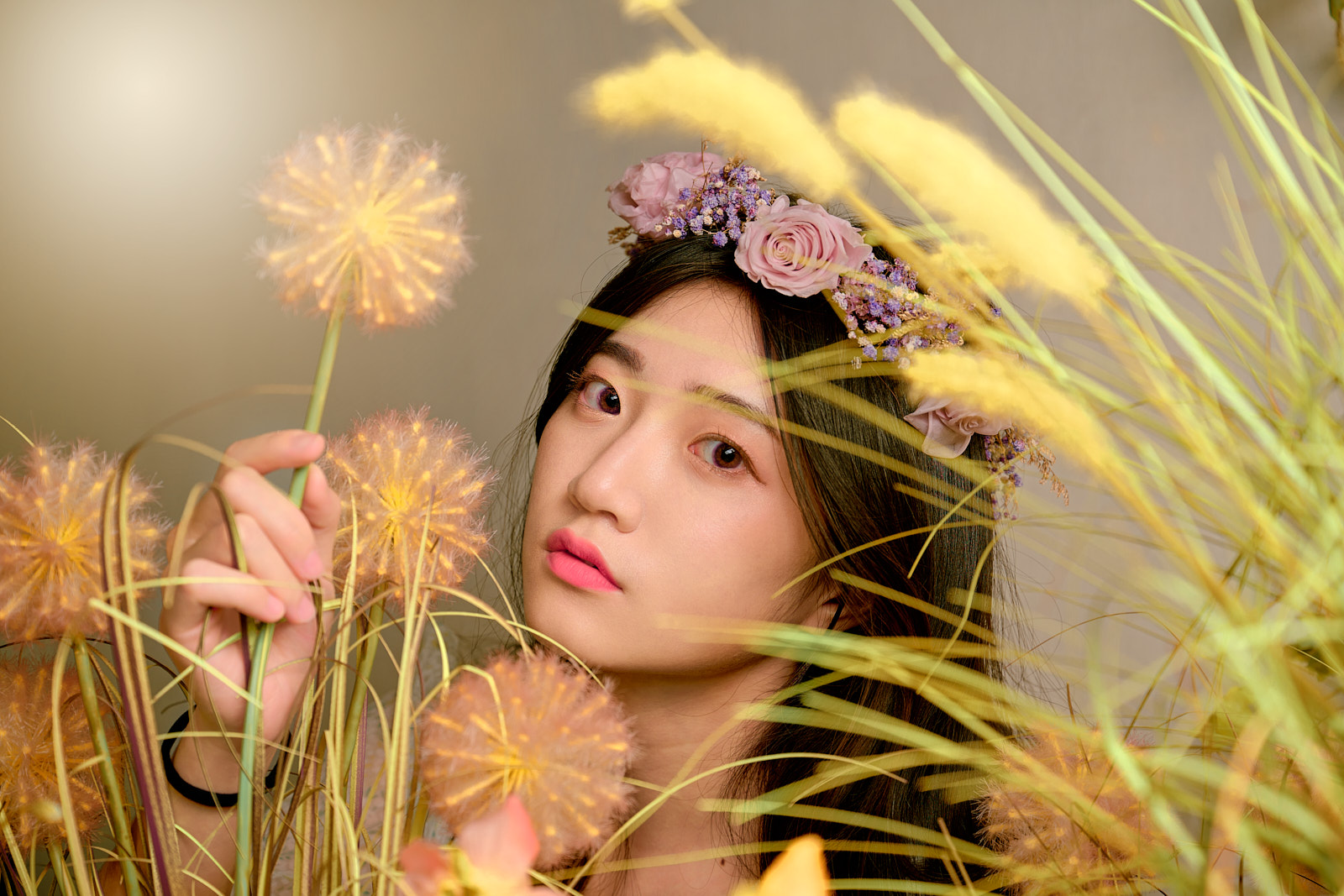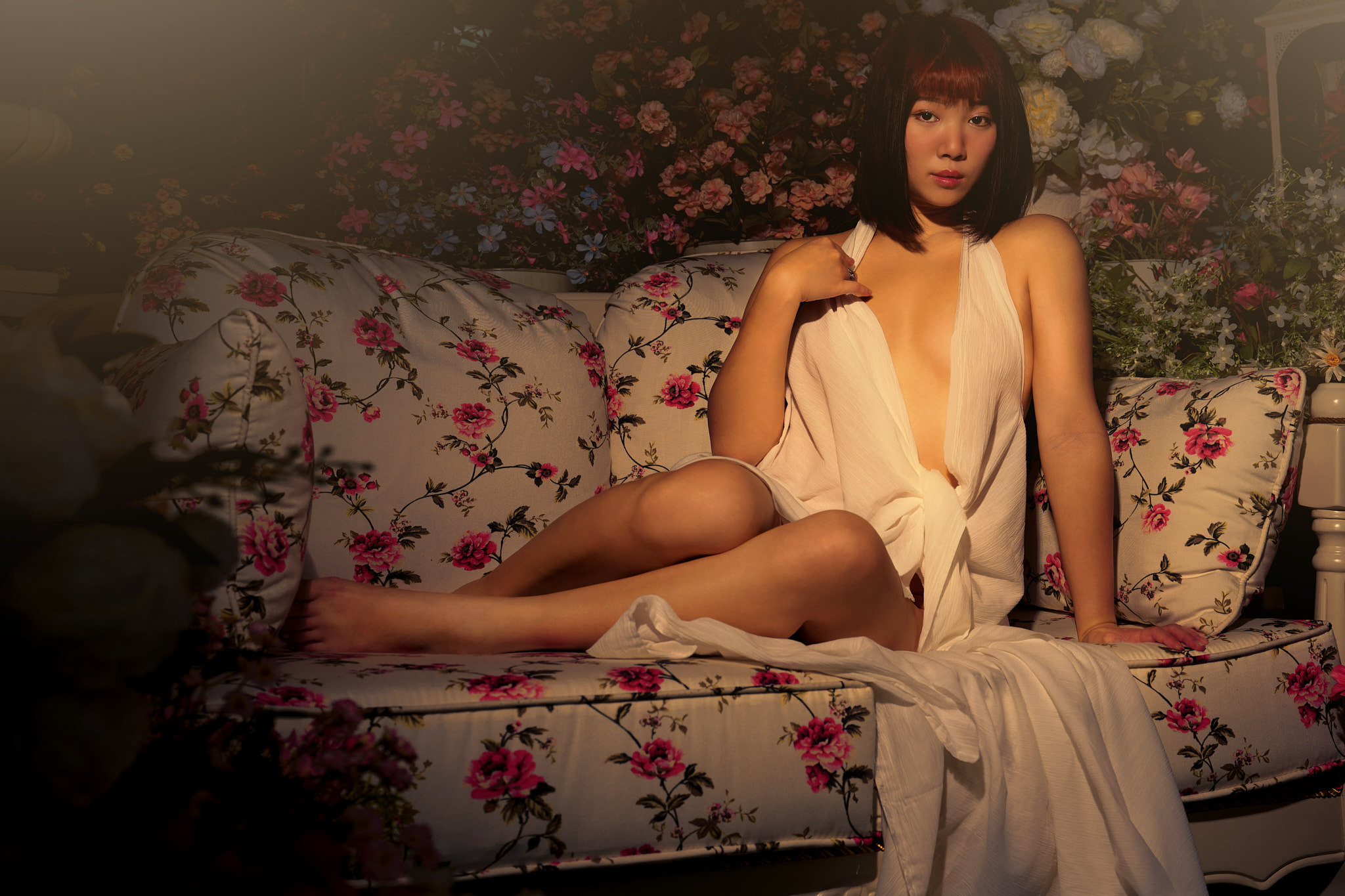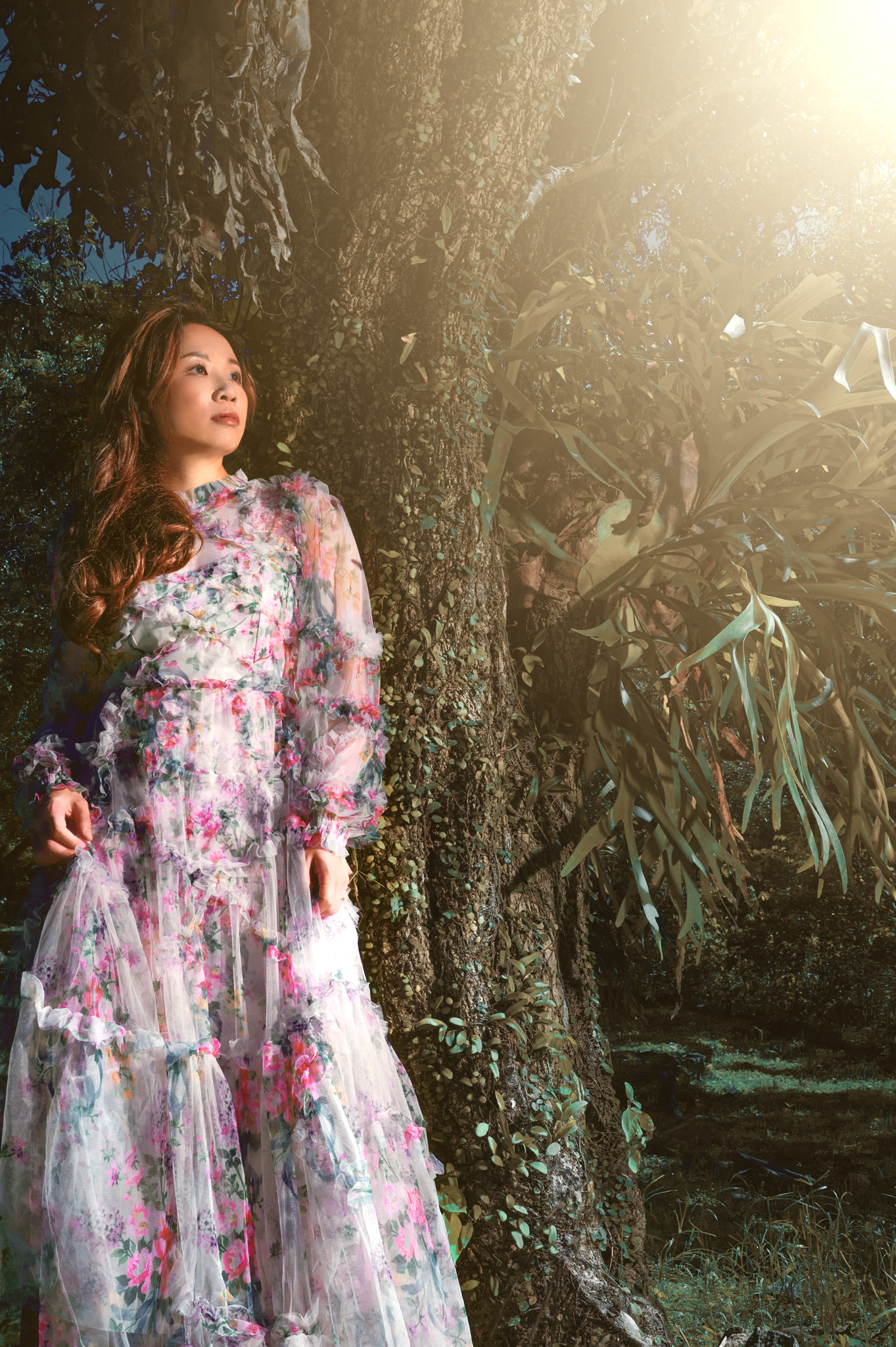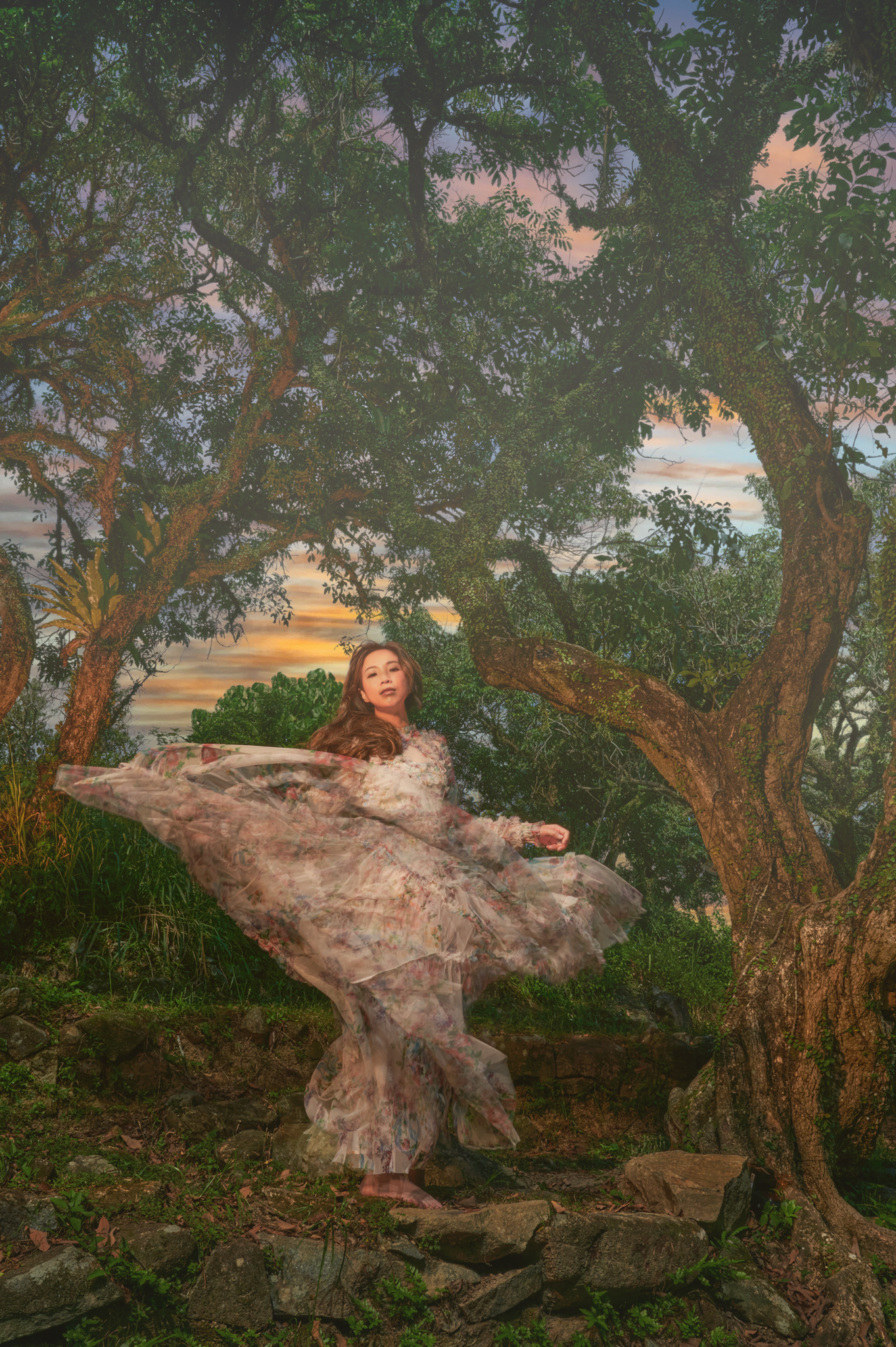 Enjoy my Cinematic and Documentary Style
Tears, smiles, kisses, laughter are the genuine expressions that showcase the true beauty of human.
Documentary style approach in wedding captures the moments in a natural and timeless manner.
Everyone deserves to be a movie star in their life, so I do capture photo in a cinematic style.

Do you want to create cinematic and artistic photo together?
Everyone has their own standards for choosing a partner.
This is how important to ensure that I am the right choice for you.

Fill out the form and let's begin the journey of creating masterpieces together.