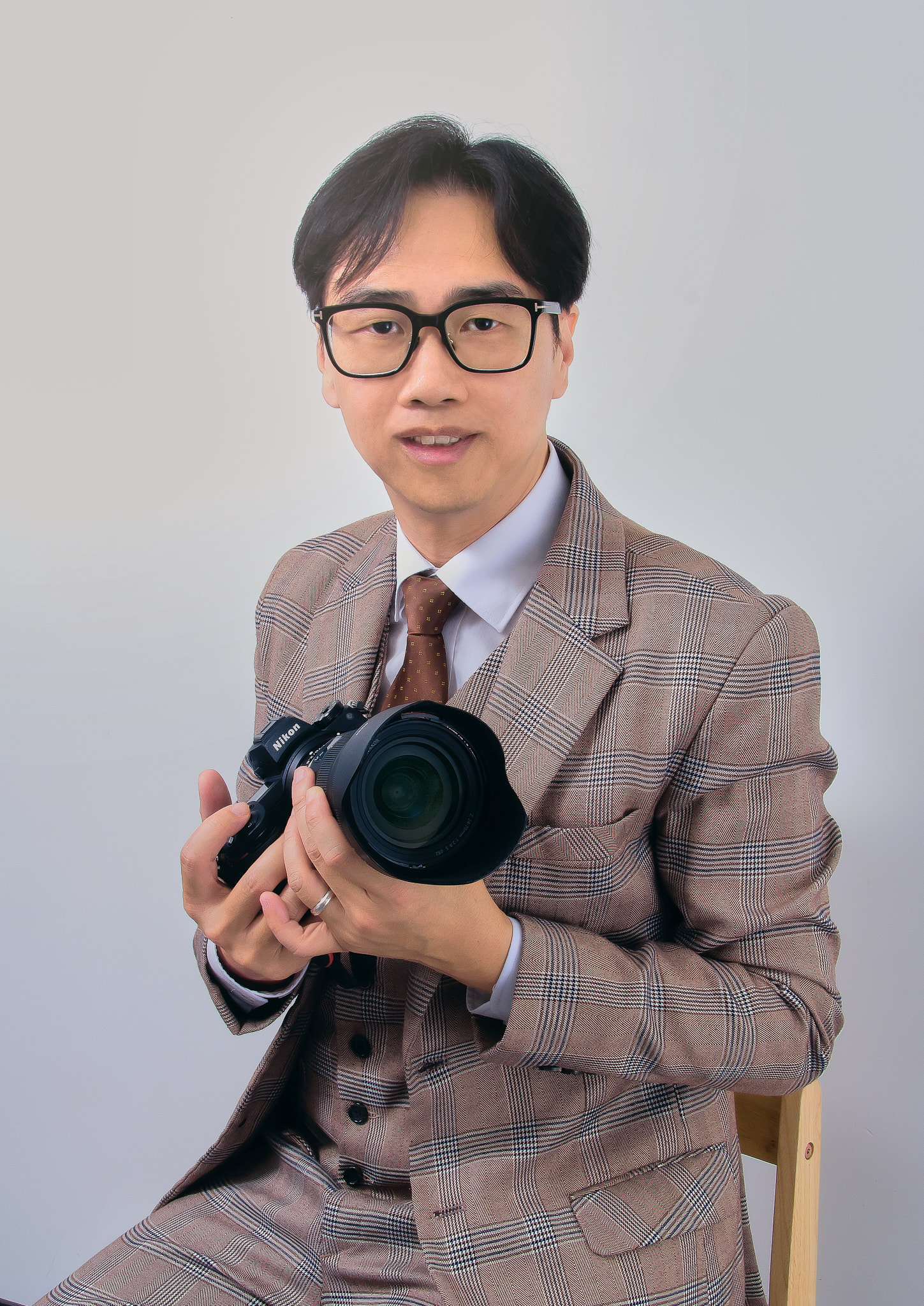 Based in Walkden Manchester, photographing all of England and
any location around the world
My name is Mighty, I am a portrait photographer. I would like to be a part of wedding photography industry.

I am understand that as second photographer job is helping you, the main photographer to finish the job easy and smooth. With a background experience as a production designer for both drama and commercial videos. I was an event manager and stage director in event and drama. I know how to be the good second shooter and a good helper.
I am Nikon Z7ii user. My main flash system is profoto. Backup system is Godox.
The following is my gear list and my photo for your reference.

Please contact me mightychan@me.com if you need a second shooter. Cheers.
Camera
Nikon Z7ii x1
Nikon Z50 x1
Lens
Nikkor Z 35mm f1.8 S x1
Nikkor Z 50mm f1.2 S x1
Nikkor Z 24-70mm f2.8 S x1
Nikkor Z 24-70mm f4 S x1
Nikkor Z DX 16-55mm f3.5-6.3 VR x1
Nikkor Z DX 50-250mm f/4.5-6.3 VR x1

Flash
Profoto A1x x1
Profoto A2 x1
Profoto B10 x2
Flash Trigger
Profoto Connect x1
Profoto Connect Pro x1
Modifier
Clic Softbox 2′ with Strip x1
OCF Softbox 2×3 with Strip x2
OCF Softbox 1×4 with Strip x1
OCF Beauty dish white x1
Clic Magnum x1
OCF Magnum Reflectors x1
Magnum Reflectors x1
Godox AD300 x2
Godox X-2T Flash trigger x1